We are so close to being matched with our daughter! I think this is our month. I've been buying and trading for cloth diapers for her. I received more since this photo and have more on the way. You will have to click to enlarge these photos.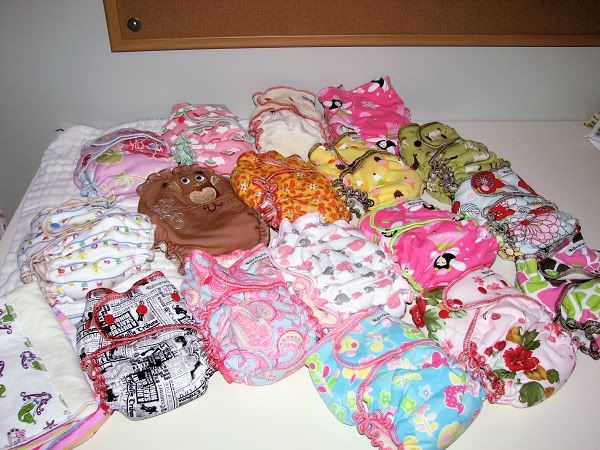 & look at all these wonderful hand me down wool longies and covers that my super generous friend Rebecca sent me!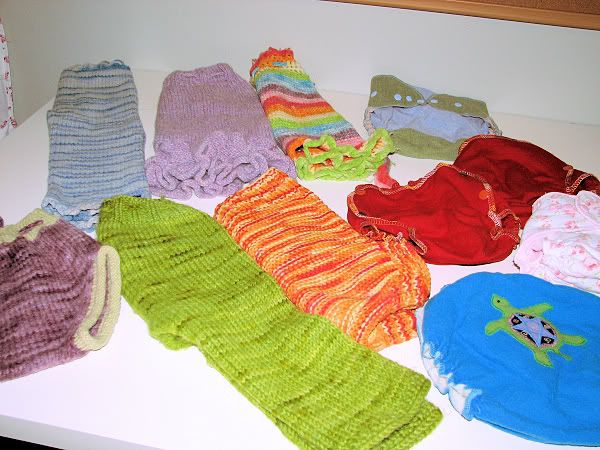 I can't wait to have a baby to diaper! Thank you everyone for all of your support so far during our adoption journey.