Annie took her first steps the week before her 1st birthday. She still crawls most of the time but every day she's walking more and more. Yesterday she took 21 steps in a row including a big turn!
She's also talking like crazy. She's up to about 15 or so words.
A few weeks ago we went to my Dad's retirement party. It was held at the Compass Rose Gardens in Bodega Bay, the same place Lance and I got married. Here are a few photos from that evening.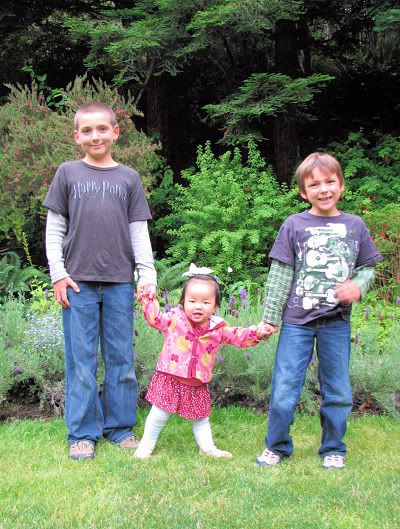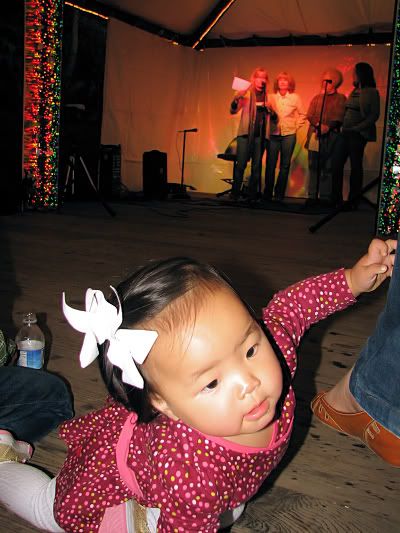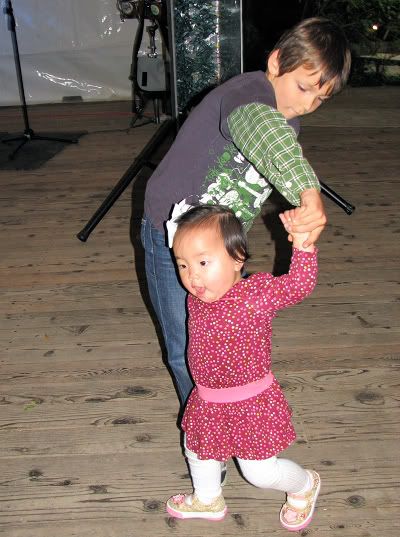 Had to share this sweet happy girl at a recent neighbor's birthday party.
Yesterday we went to the fair. After Annie recovered from her first public meltdown we all had a good time!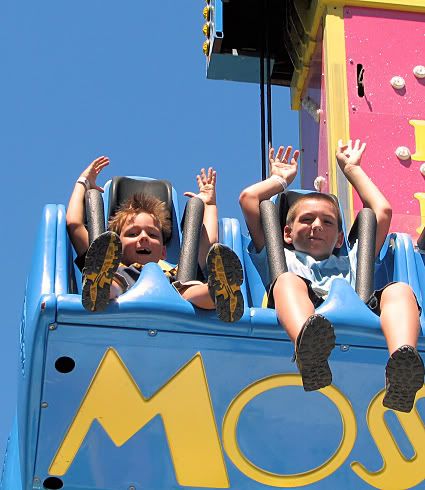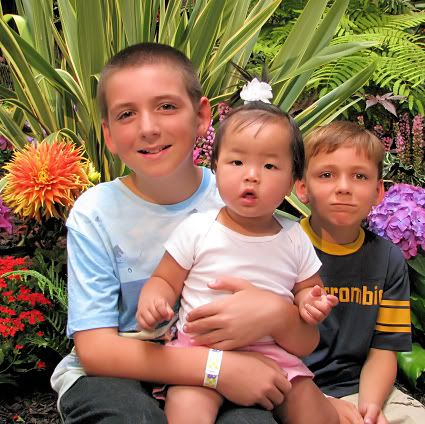 We're doing well here. Still working on sleeping but I'm sure that will work out eventually...right?